If you can't beat them, join them
- that's what we thought when we came up with our project Waild World! Our goal is to inform our dear community about the lightning-fast developing market of AI tools that have already turned the world upside down.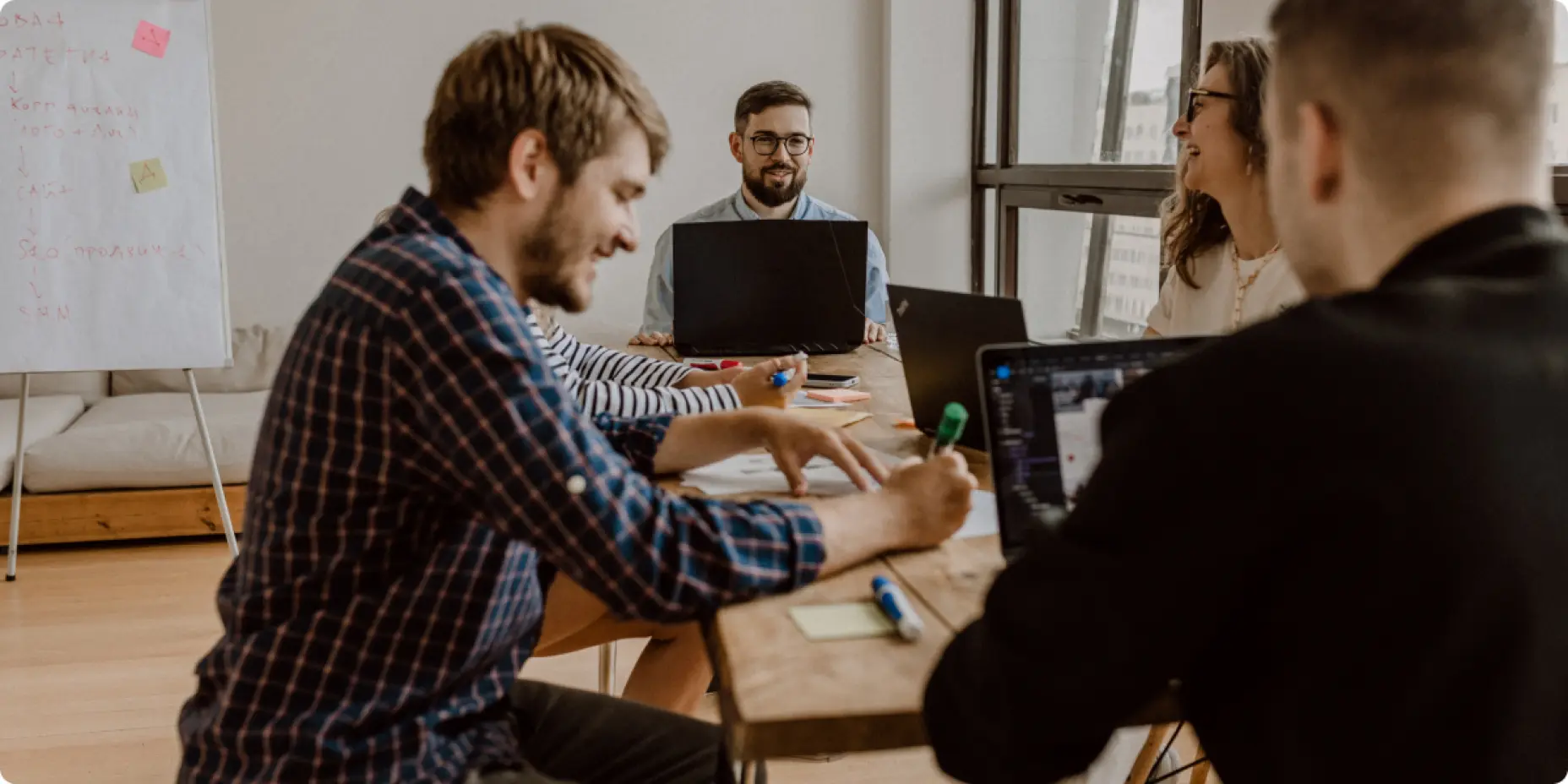 Right now, our project is in the public testing phase, which means that every day you might find something super useful or something that's not quite working yet. But don't worry, we're working hard to add new features as fast as we can, so it's worth checking back often!
Our team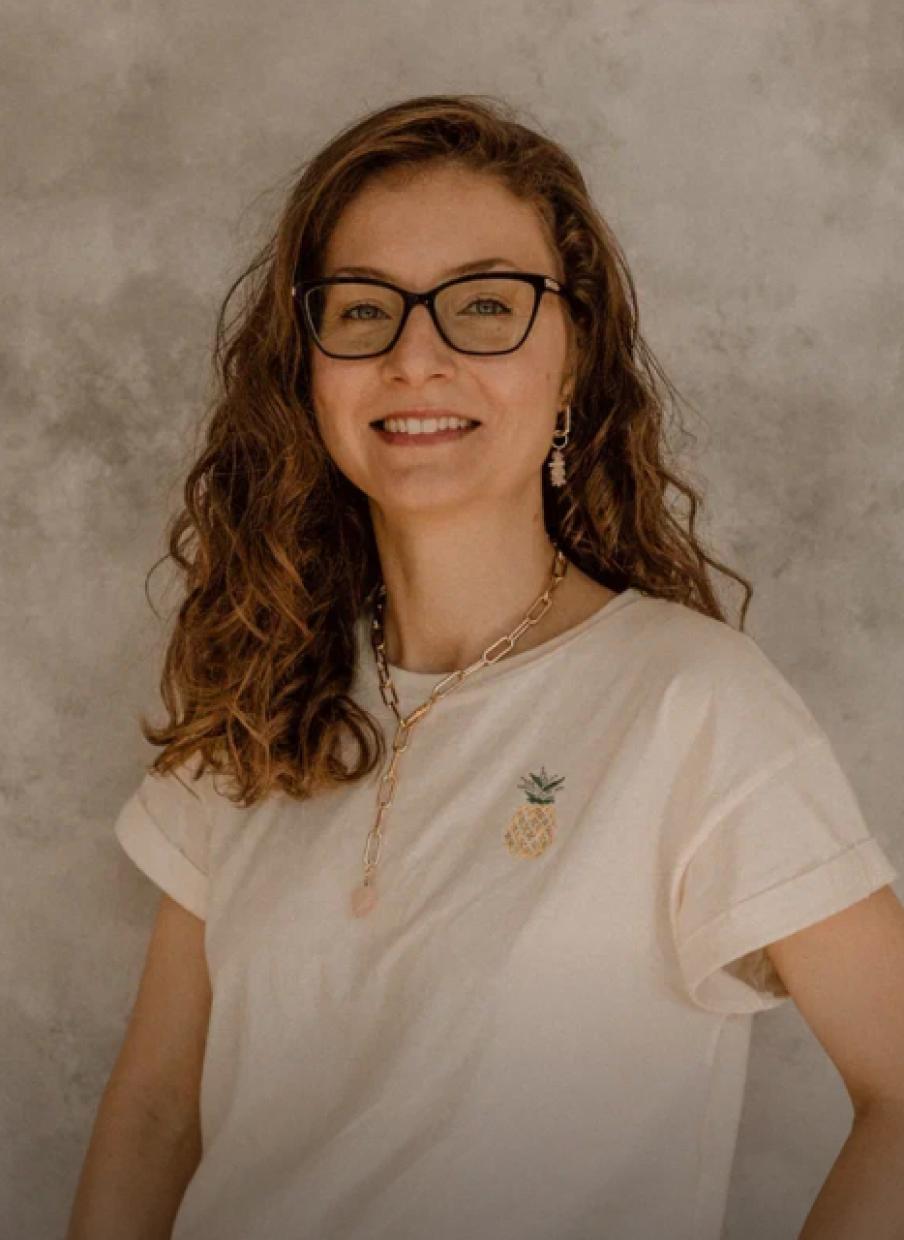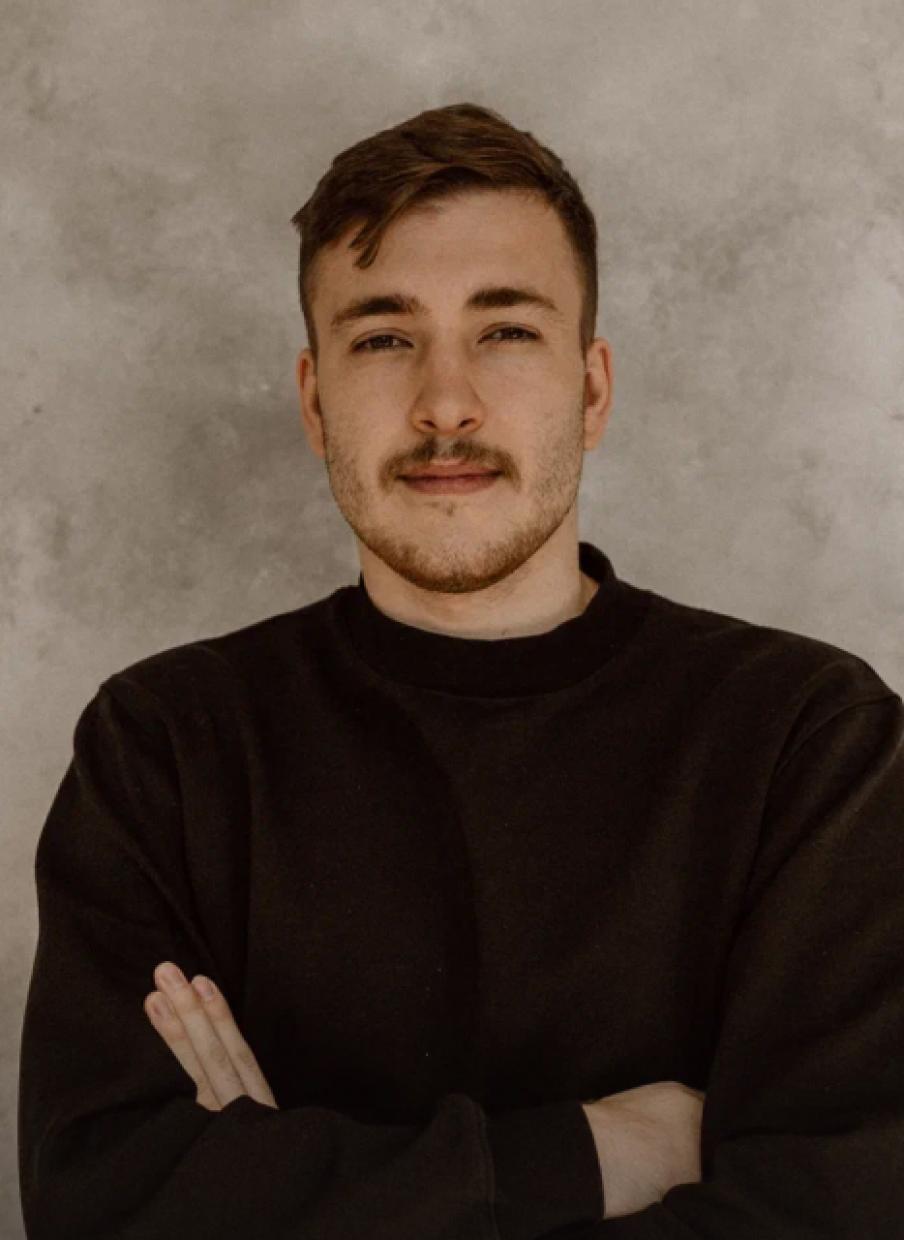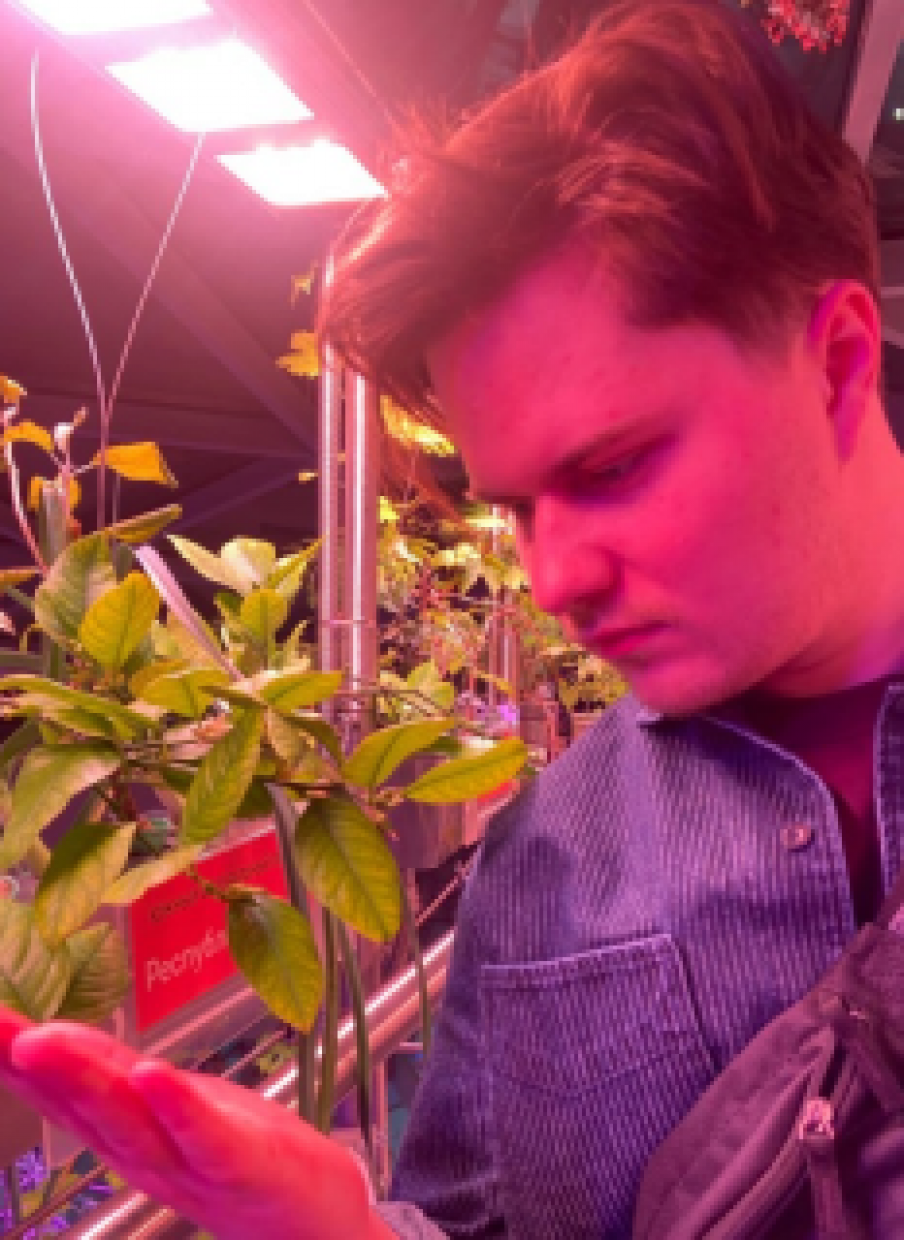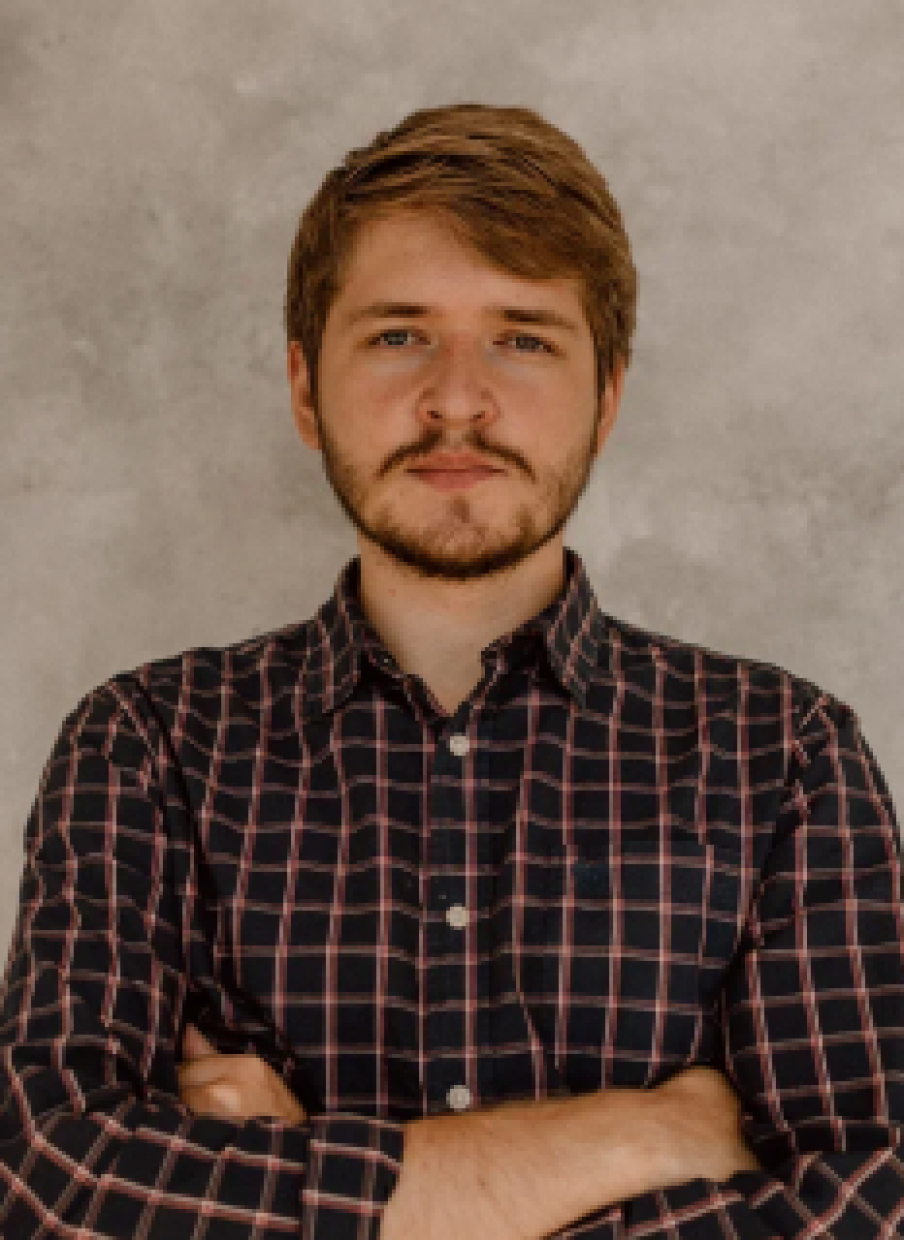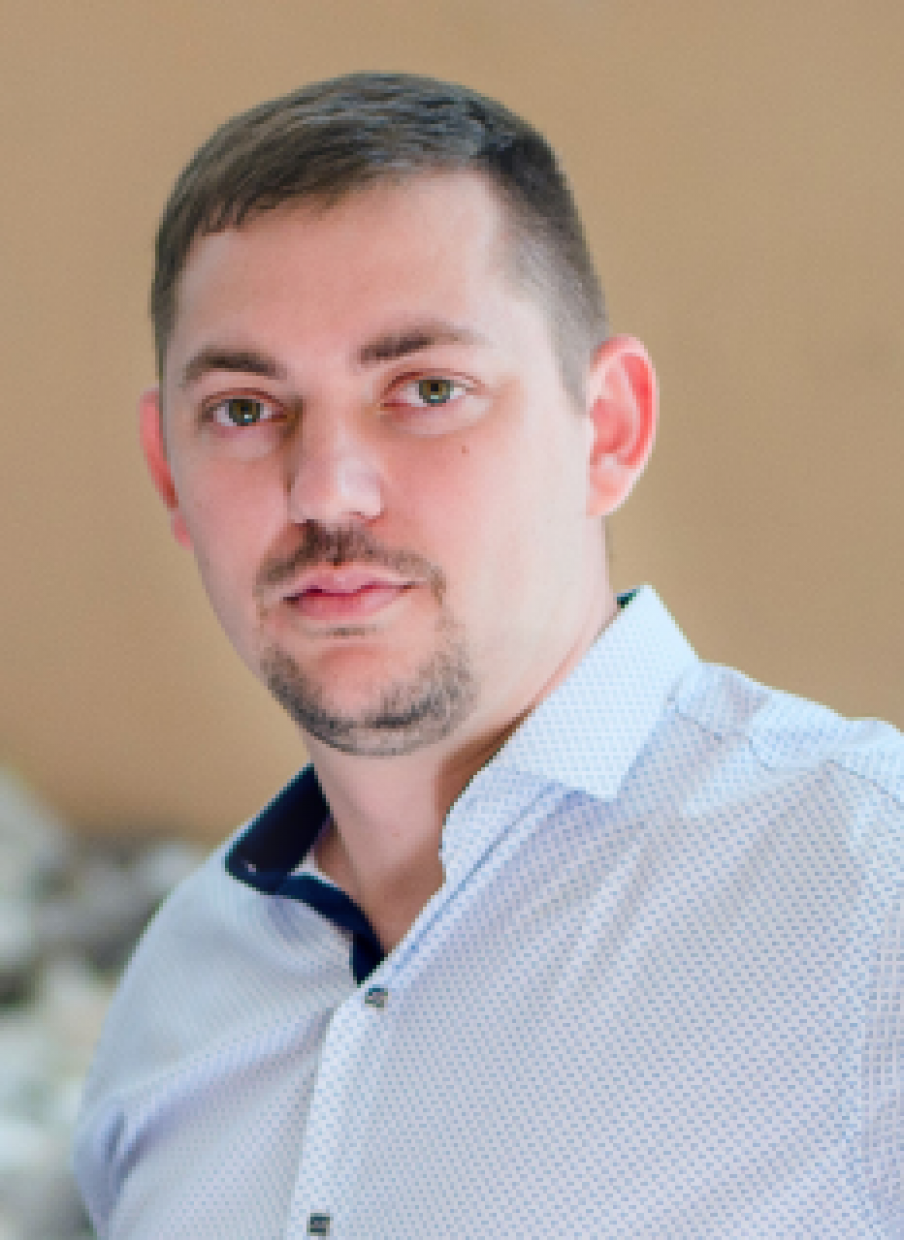 Alexander the 2nd
Bug Blaster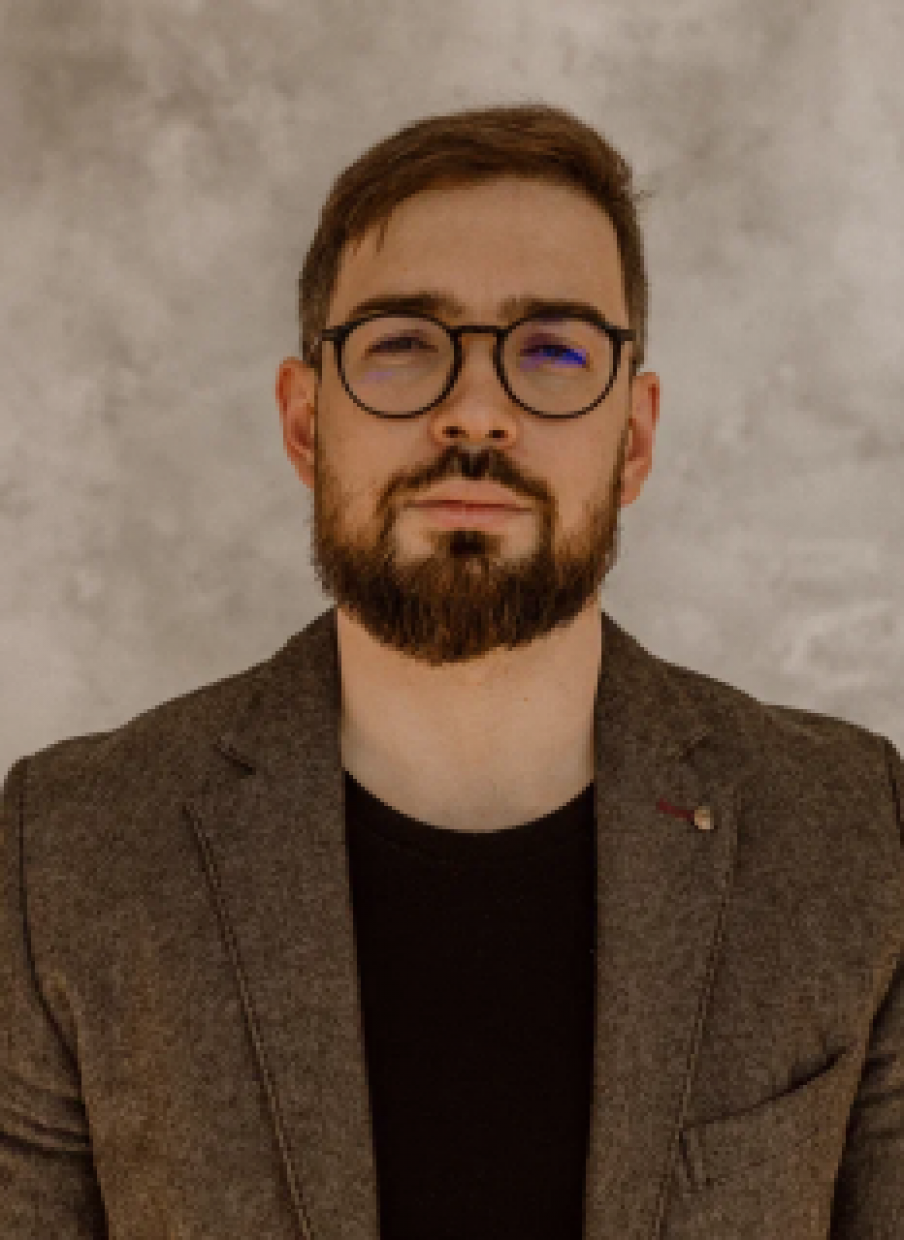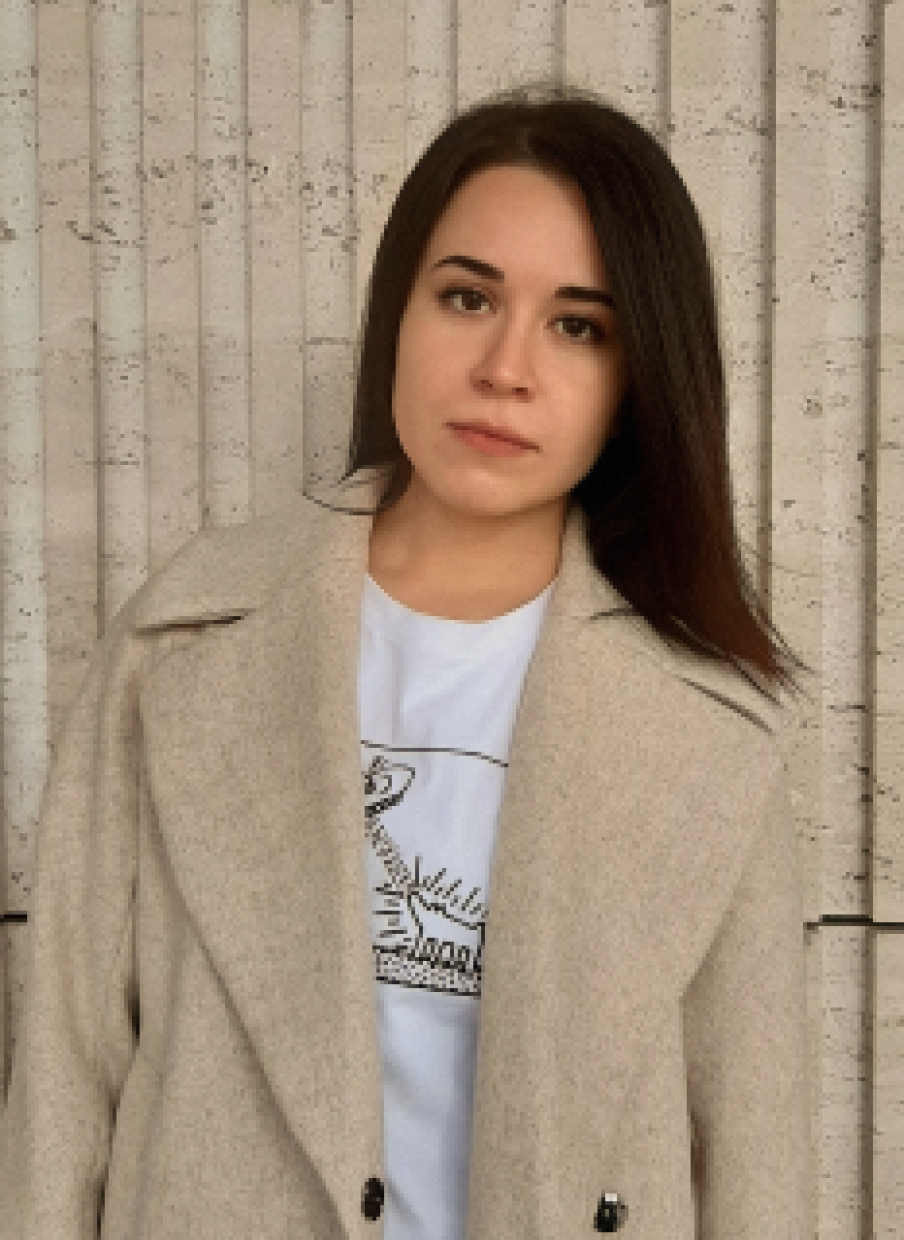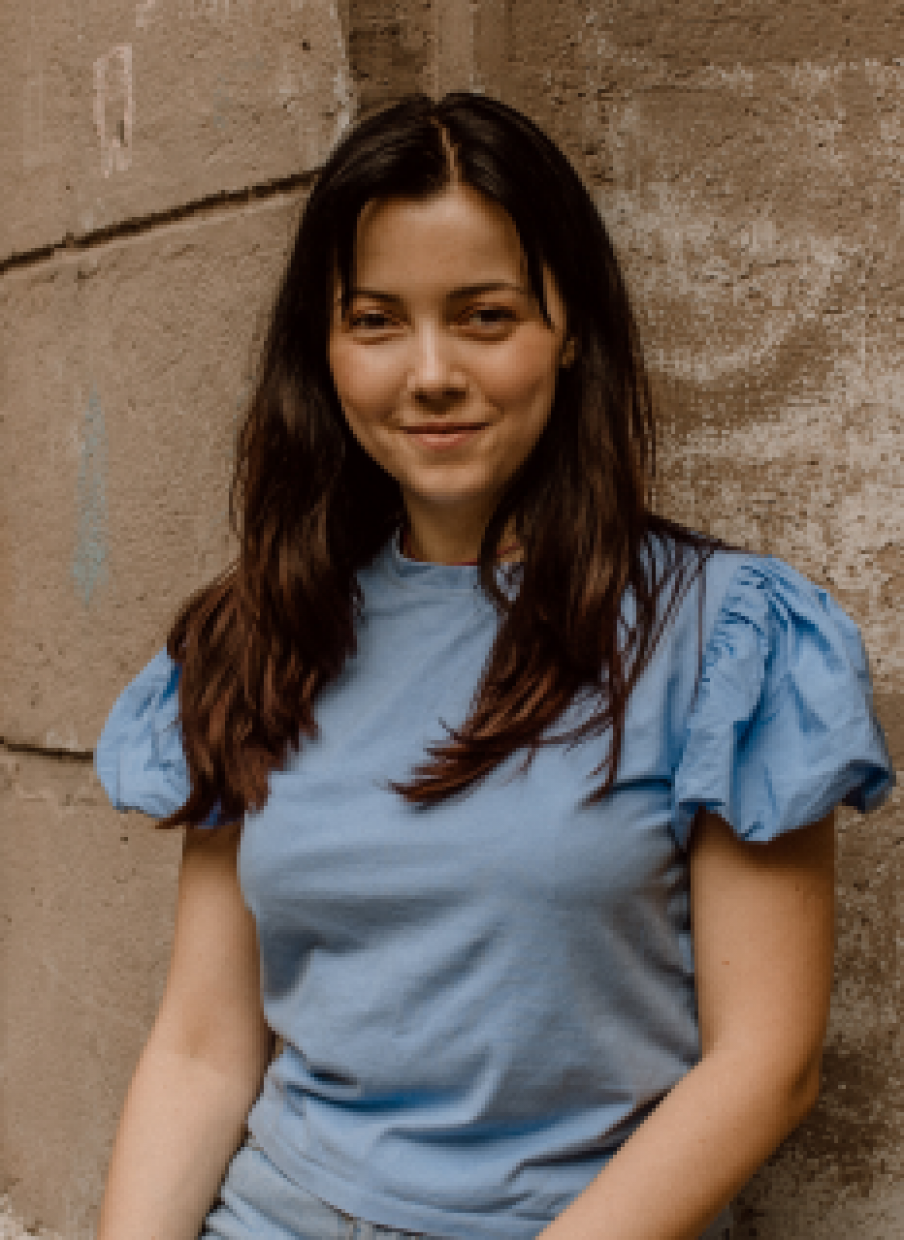 Our background
yet another digital agency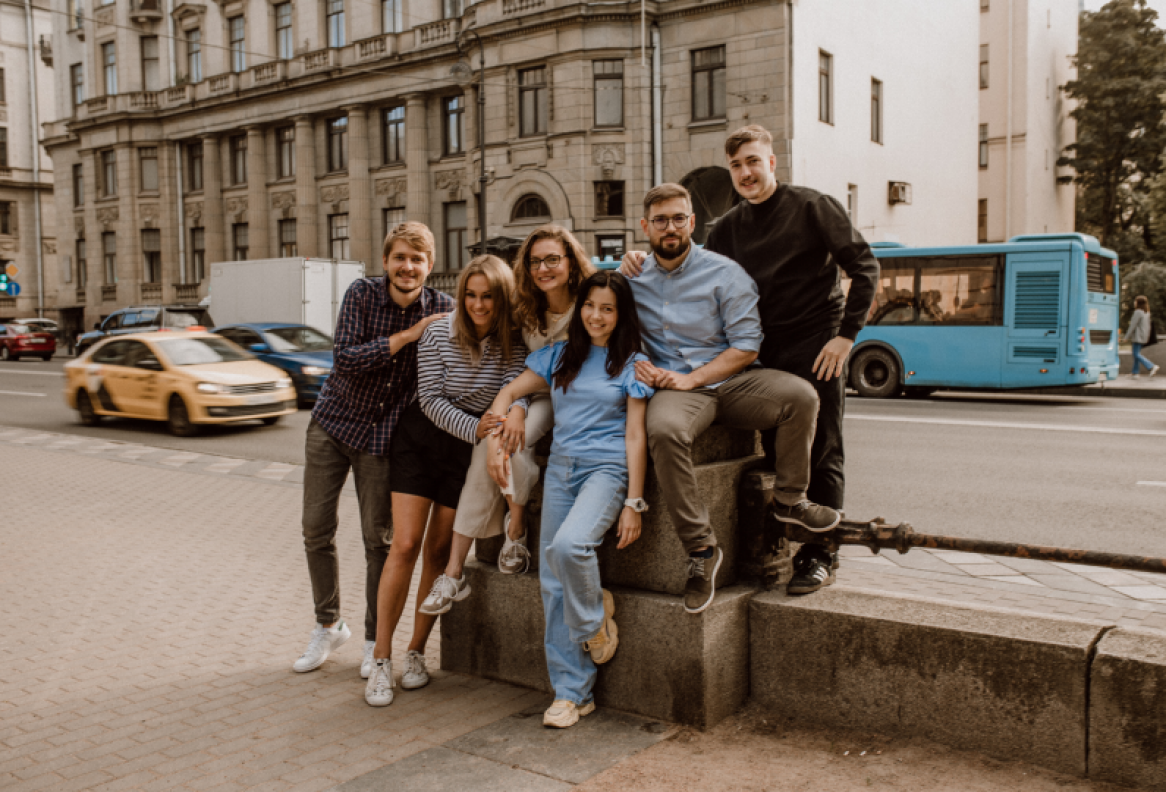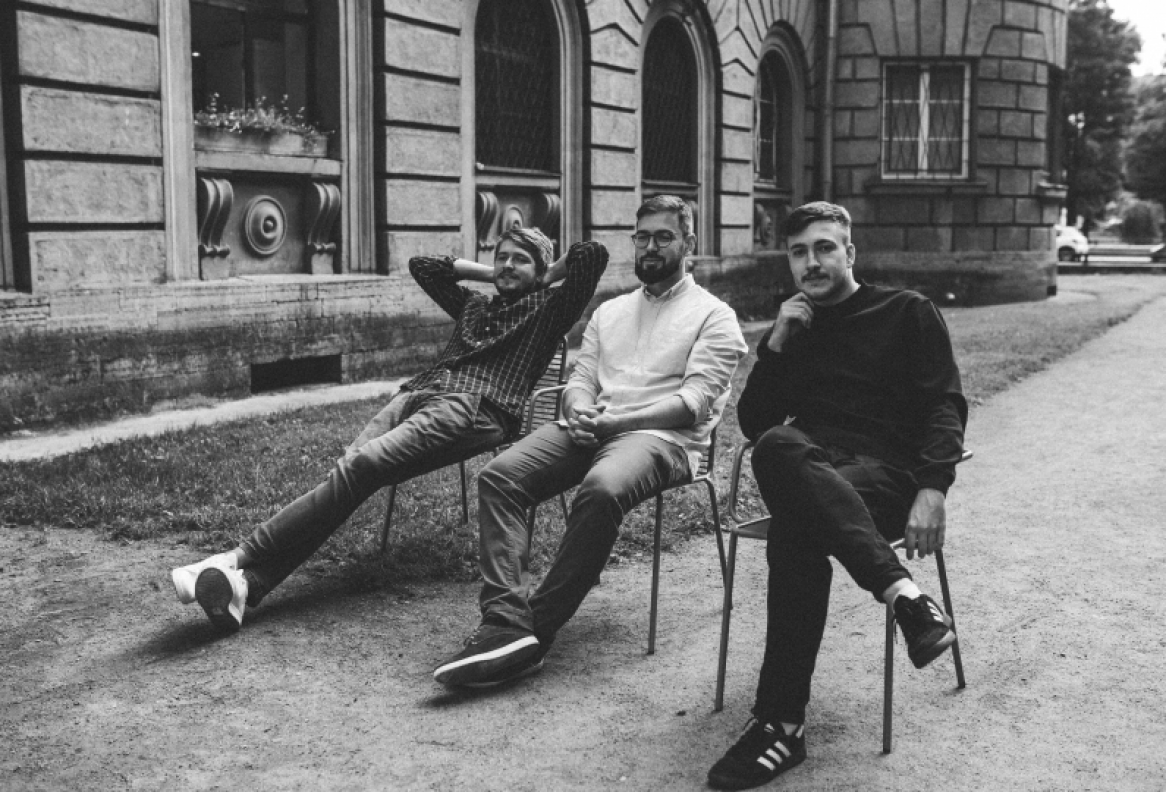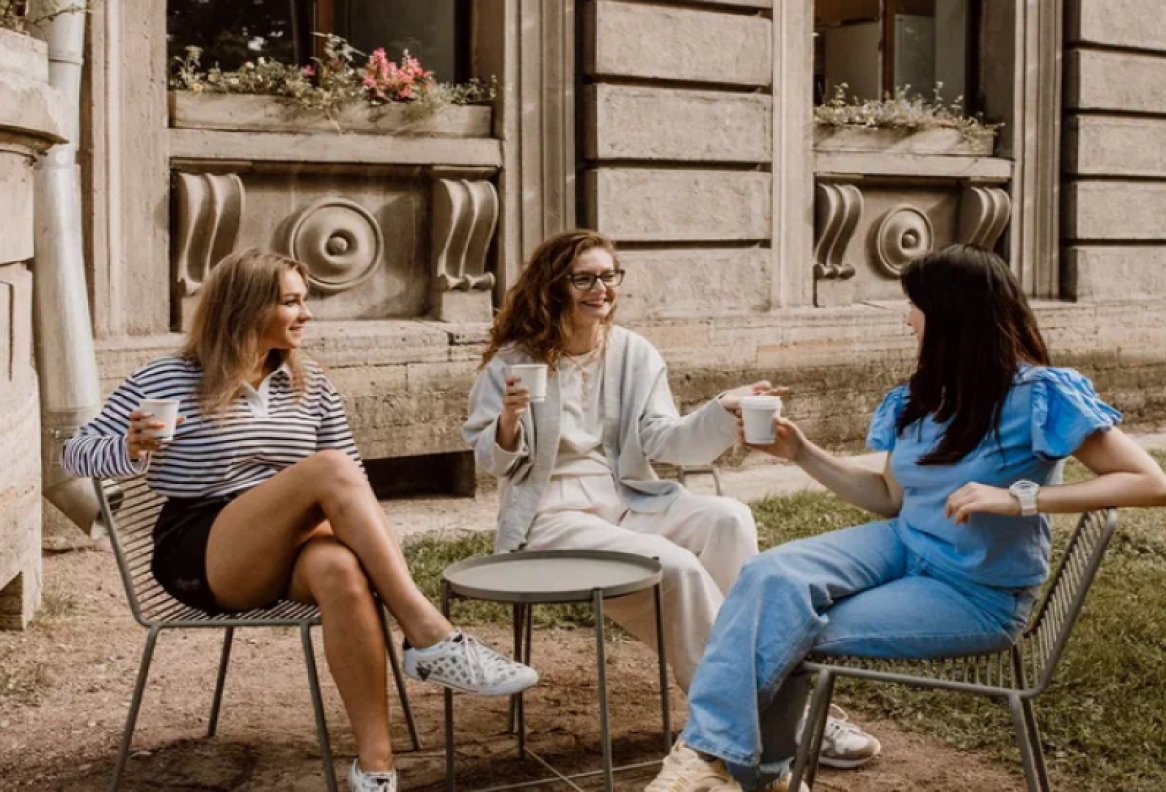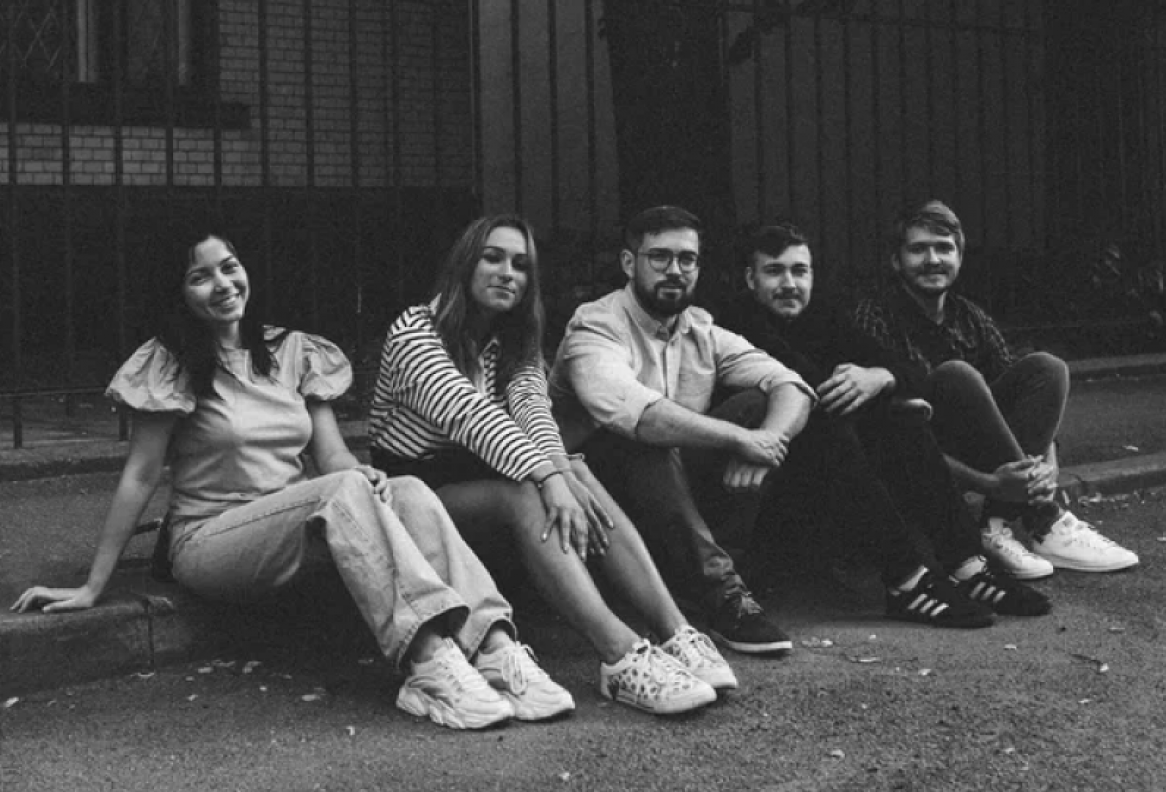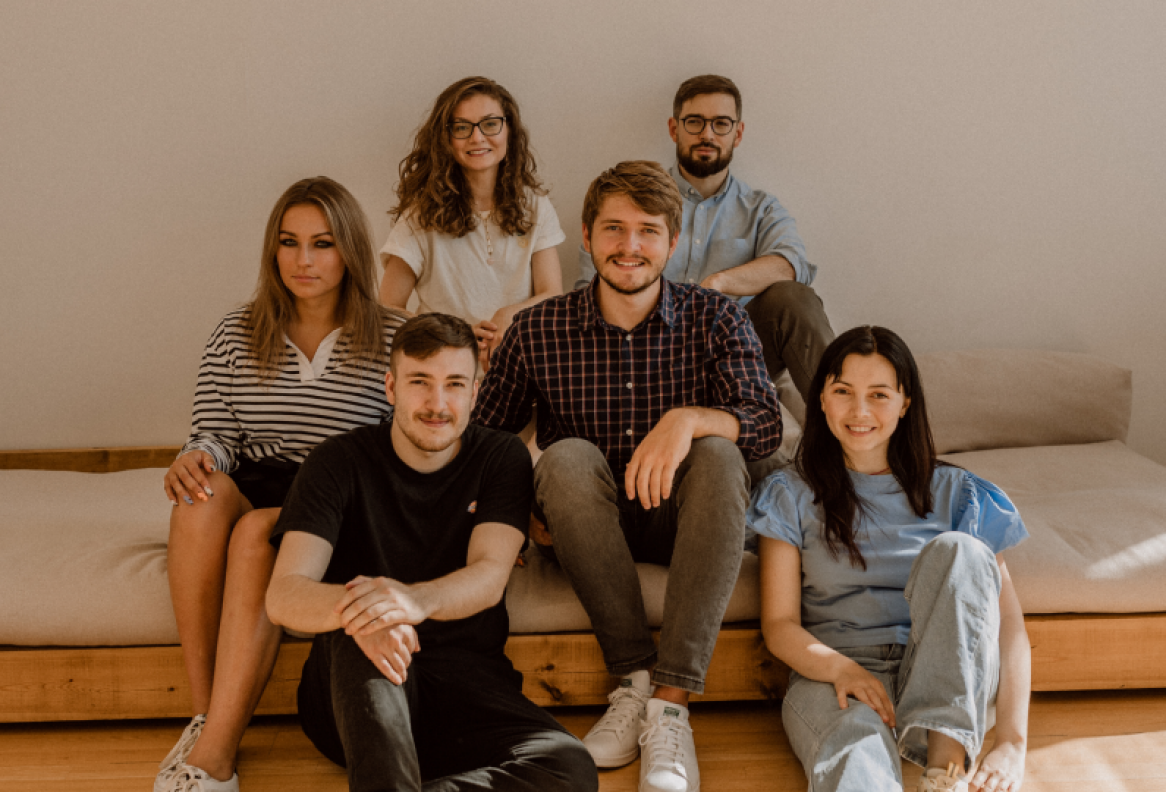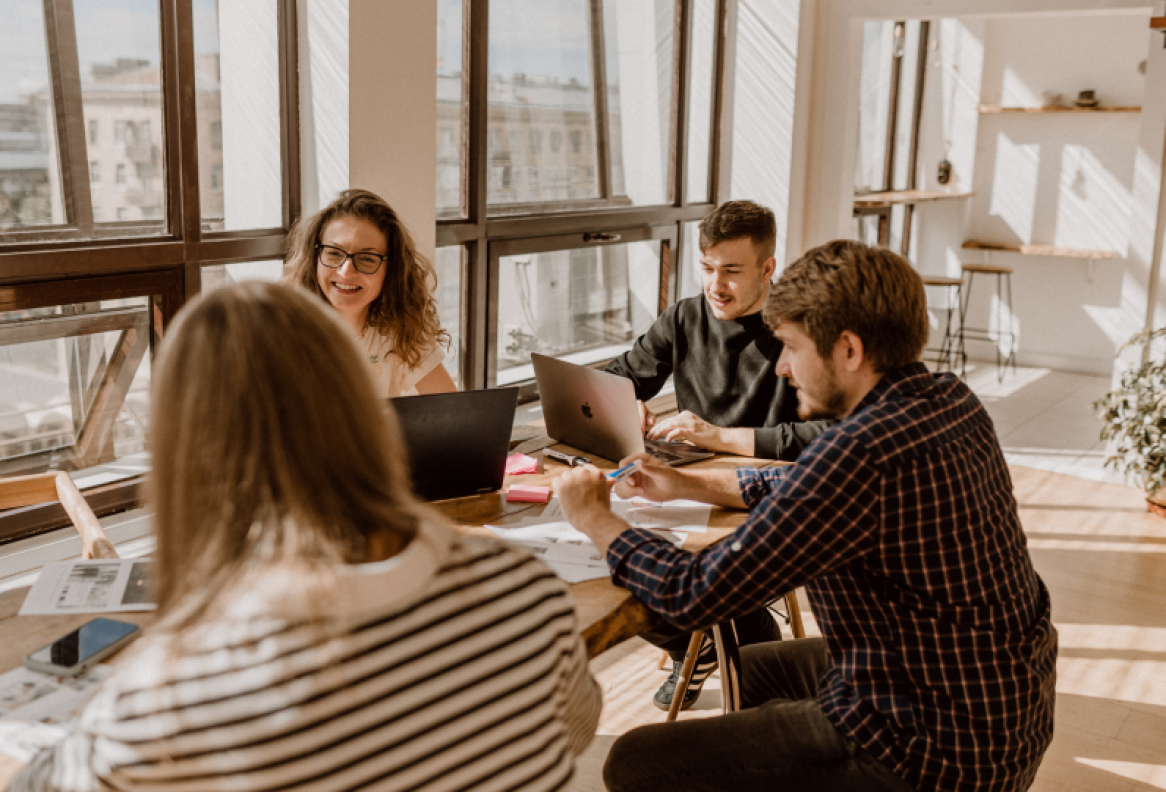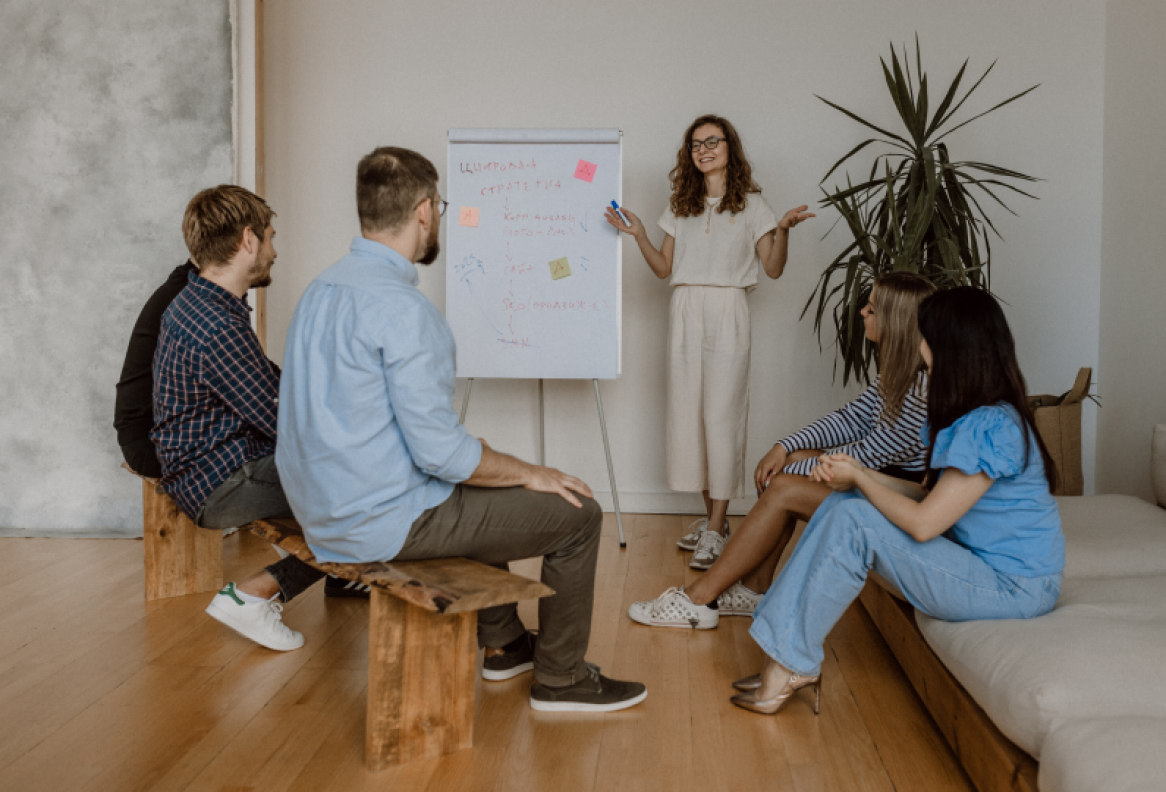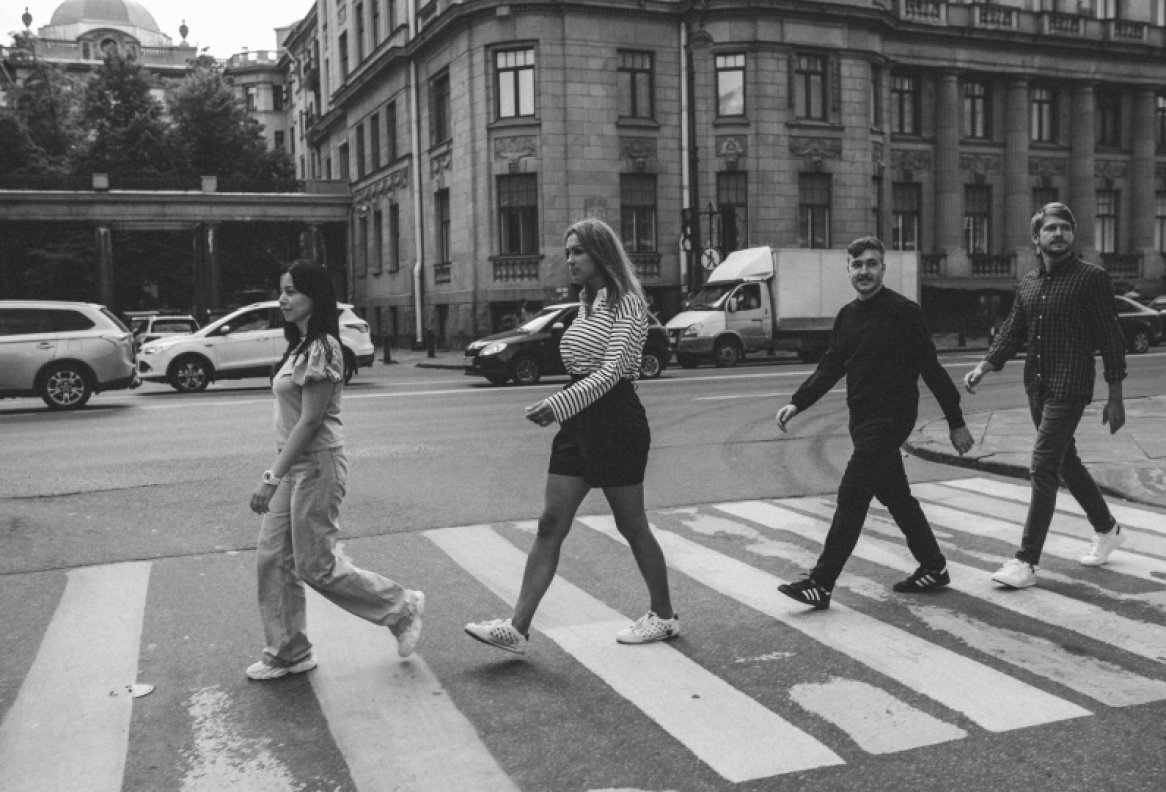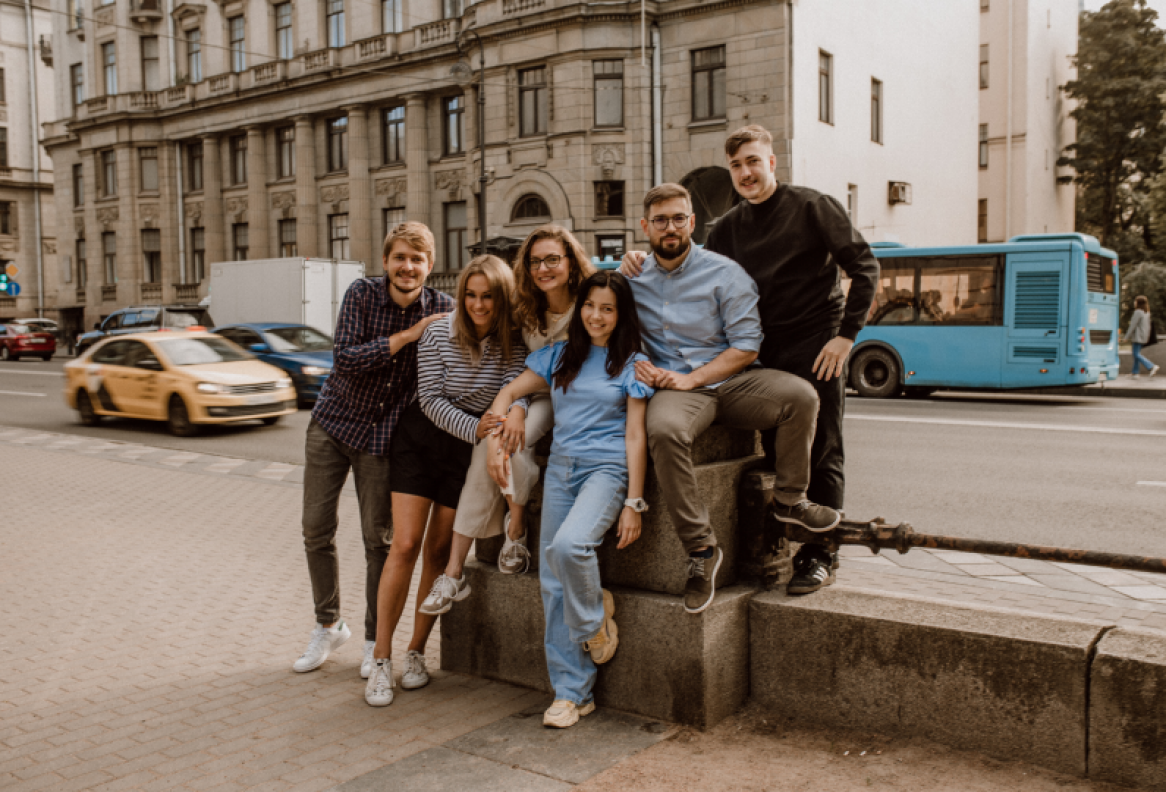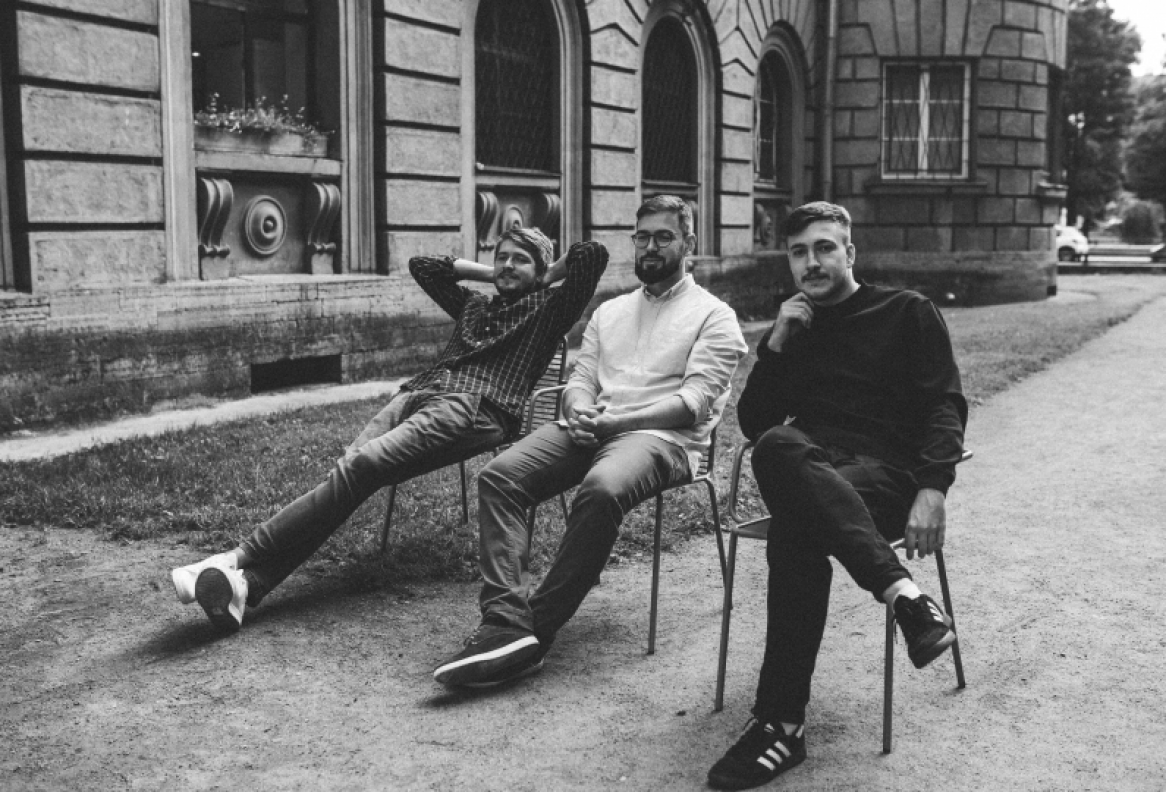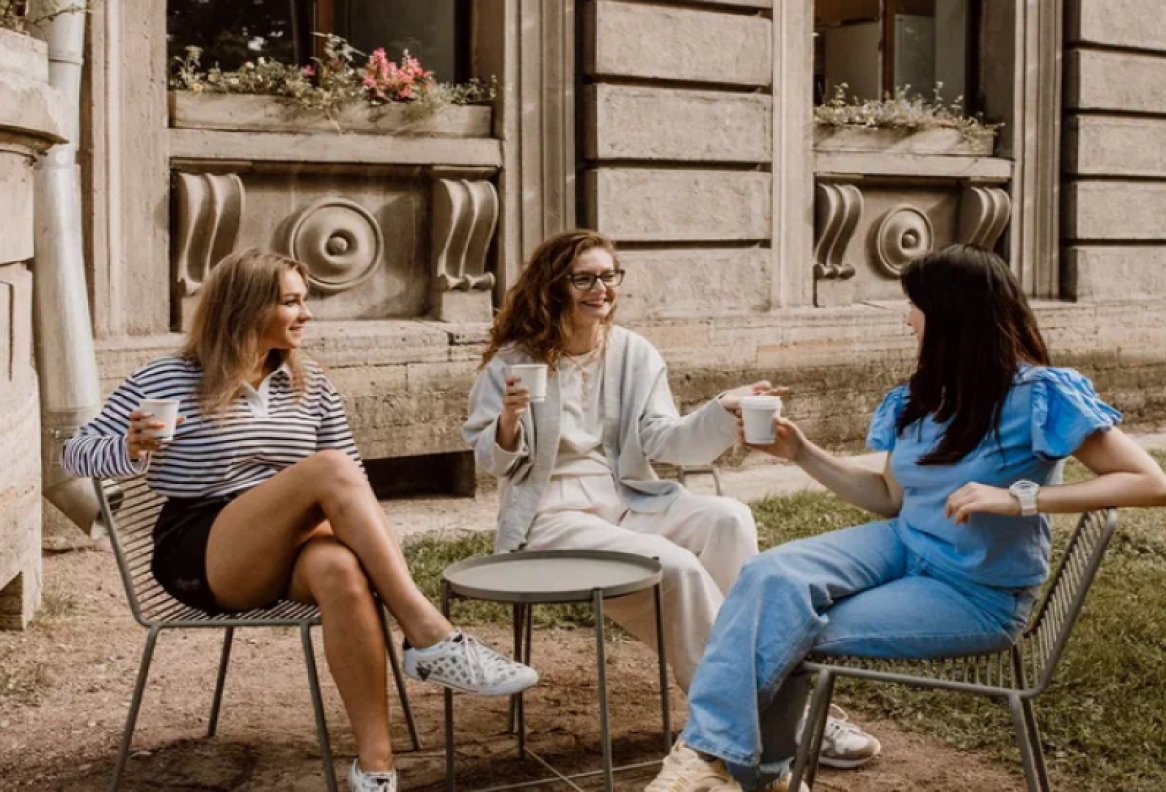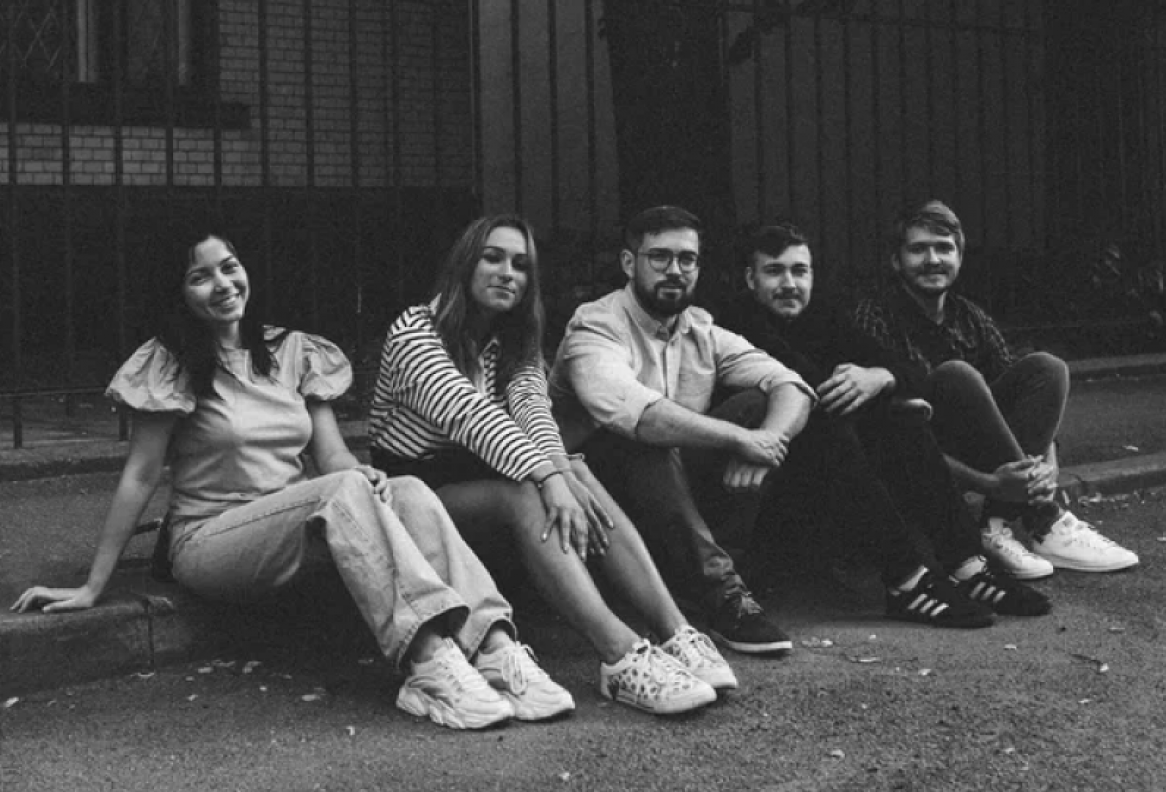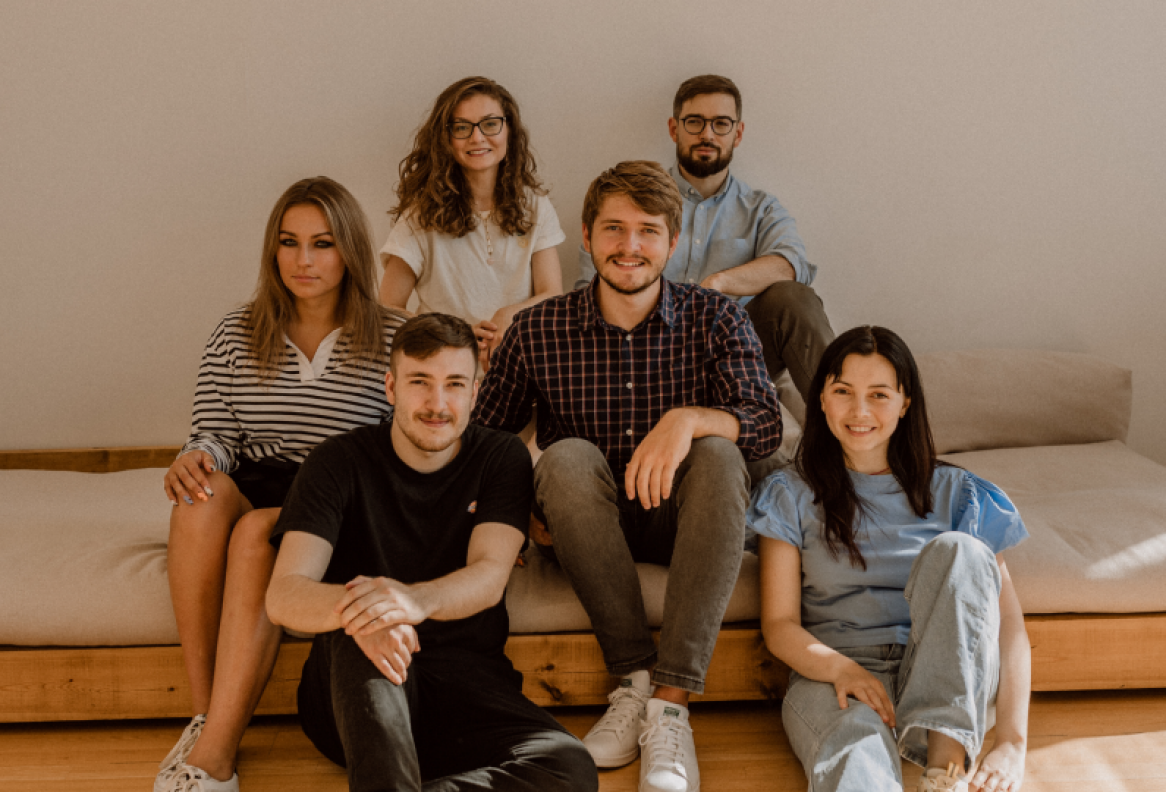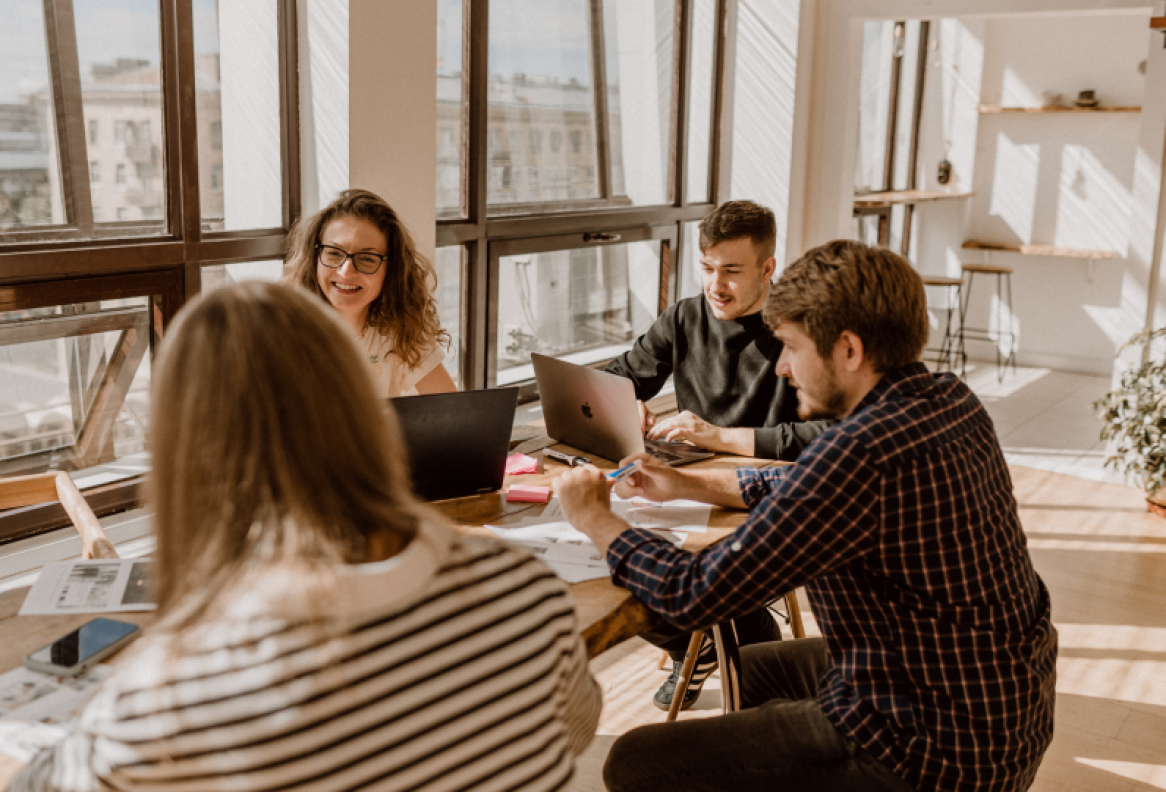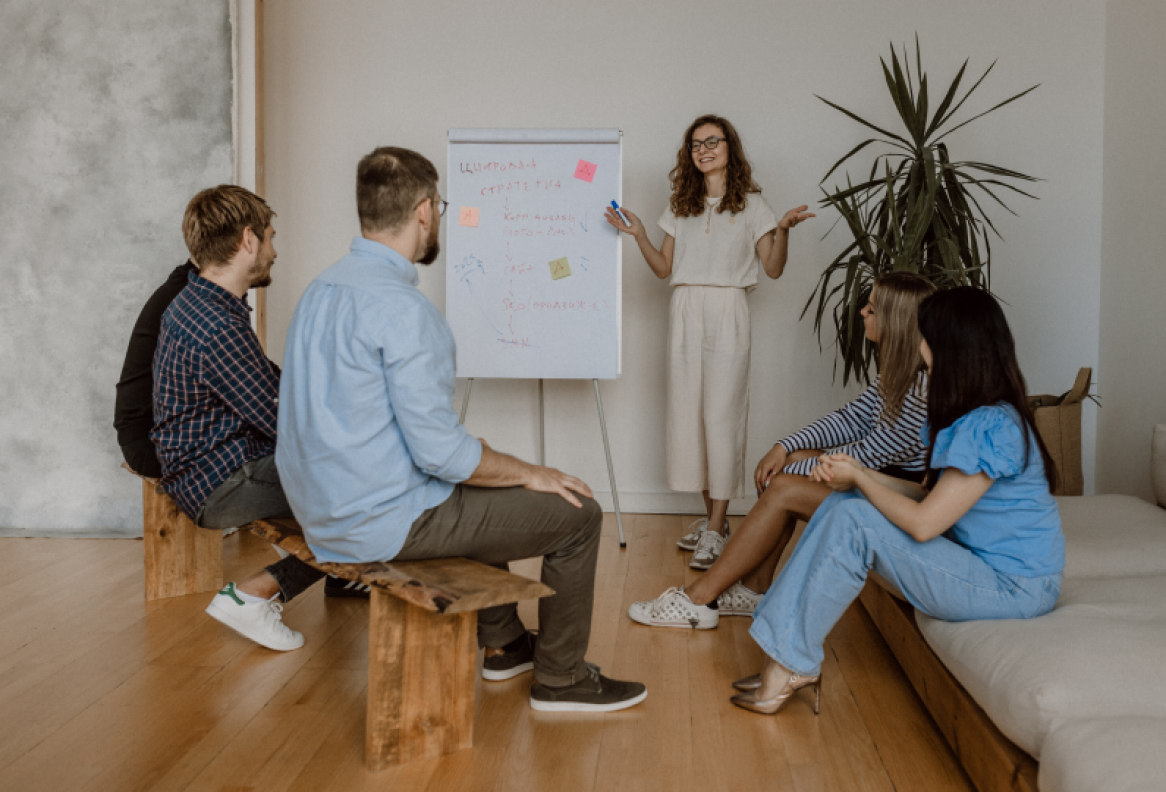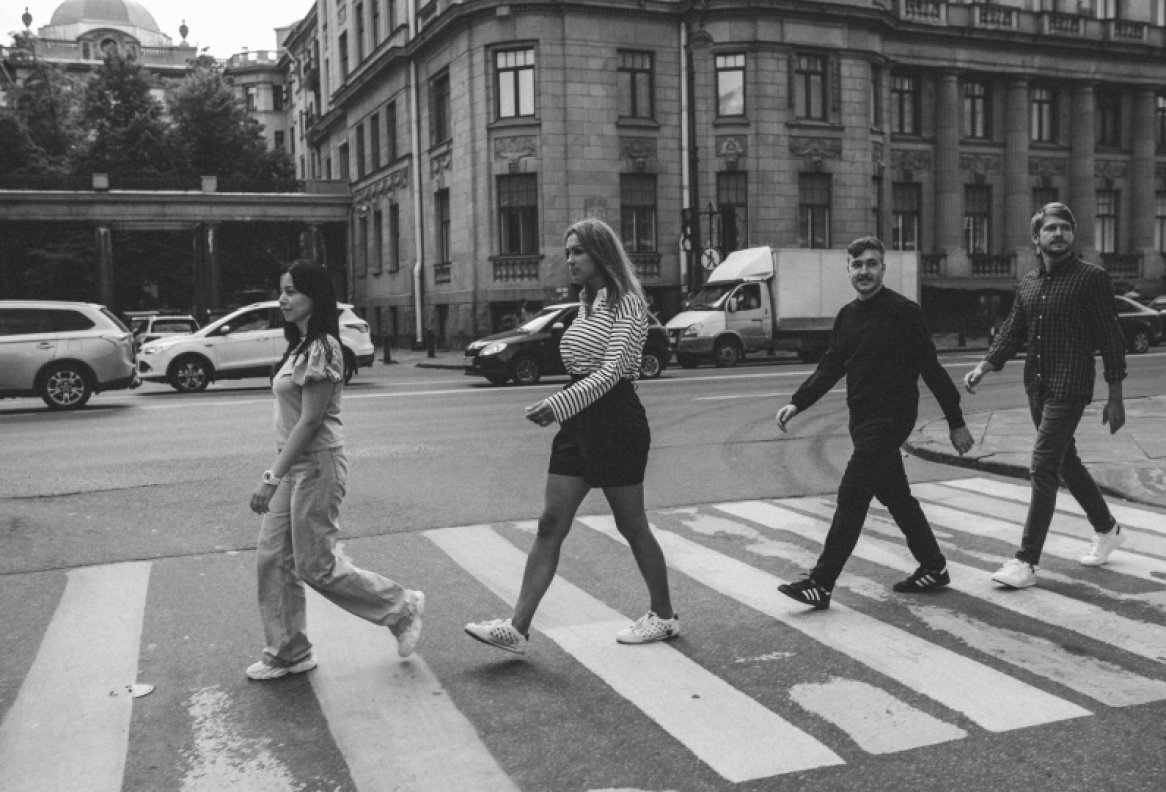 Our tight-knit team is the backbone of the digital studio Einzelwerk, based in the beautiful city of Hamburg, Germany. We provide comprehensive online marketing services for businesses of all shapes and sizes - because let's face it, who can survive without a good online presence these days?
Our cosmopolitan team brings together the best of different cultures and mentalities, and we work hard every day to make the world a better place with our stunning products and services.
If you want to learn more about our studio, don't be shy - hit us up on Telegram or shoot us an email! We're always excited to meet new people and discuss new projects. Who knows, maybe we'll end up creating something amazing together!
What already happened
Update v1.04
DE and RU languages are added to the website
Blog page was created
3 articles in different languages
1500+ tools in total
Update v1.03
1300+ tools online
Minor fixes and improvements
Update v1.05🔥
2400+ AI tools in 3 languages
Google Login added
Add to Favorites functionality added
Dark theme added
Minor changes and bug fixes
Update v1.02
Updated structure of the single tool
More Information added for some tools
Minor fixes and improvements
Update v1.01
About us page created
700+ tools online
Minor fixes and improvements
Initial launch of project v1.00
Homepage with tools list
Tool single pages
110+ tools online
Simple search
Newsletter function added
Submit a tool function added